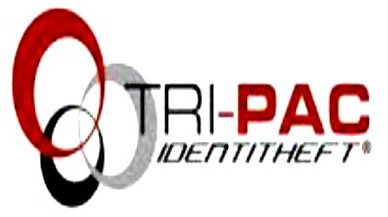 Secure your
IDENTITY HEALTH
With complete coverage
Cyber/ Internet Monitoring
Credit Monitoring
100% Complete Identity Recovery
Single & Family Plans Available
What is identity theft?
You have heard of identity theft, but what does that term really mean? Going far beyond credit card fraud, identity theft is a rapidly growing crime that most people will face at some point in their lives.
Identity theft is a crime where a criminal acquires and uses the victim's personal information, such as:
Social Security Number
Driver's License Number
They use this personal information to:
Take Out Loans
Obtain New Credit Cards
Rent an Apartment
Run up Debt
File Bankruptcy
File False Tax Returns (IRS)
Steal Your Child's Identity
Obtain Utilities
Use Medical Insurance
Make Online Purchases
And Launch Criminal Activities
YOUR COMPLETE SOLUTION
Tri-Pac's Identitheft coverage informs you of any use of your personal identity, and gives you the power to defend yourself. Credit report monitoring goes a long way towards preventing identity theft, but Tri-pac's Identitheft coverage goes much further into new areas like Cyber/ Internet Security, being exploited by tech savvy criminals worldwide.
CYBER/ INTERNET MONITORING
CyberAgent is the only monitoring solution designed for cyber detection.
Actively searches the internet 24/7 for questionable use of your identity.
Alerts you if your identity is used in public data sources.
CREDIT MONITORING
Tri-Pac's Credit Monitoring provides you with alerts for changes in a credit report such as a loan data, inquiries, new accounts, judgements, liens and more.
IDENTITY THEFT RECOVERY
Our full-service Identity Recovery goes beyond traditional credit report restoration offering:
Complete Recovery to 100% Pre-Event Status
Personal Recovery Agent Assigned to your case
Advocate contacts ALL agencies, institutions and companies involved
Forms Completion, filling and Follow-up
12-part Preventative Identity Theft e-plan
Post Recovery Follow-up 1 year
Toll Free Victim Hotline
What is Cyber/ Internet Fraud?
Technology is constantly changing, and as it advances so do tech savvy thieves who can now access your information without physically taking it.
When you purchase a product or send your personal information over the internet it can be easily stolen or compromised from your home computer or the location of the website you are doing business with.
Information such as:
Credit Card Numbers
Date of Birth
Personal Bank Information
Name and Address
Mother's Maiden Name
Personal Security PIN or Code
Computer Password
Social Networking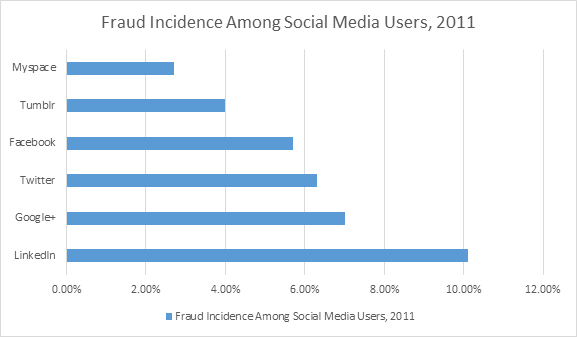 COMPARED TO: FRAUD WITH AVERAGE INTERNET USAGE 4.9%
"Identity Thieves could rake in $26 billion in tax refunds"
Source: CNN.com May 8th, 2012 Article
DON'T BE THE NEXT VICTIM!
Call us today for more information 870-534-7521